Woman's - In Stock Tuxedo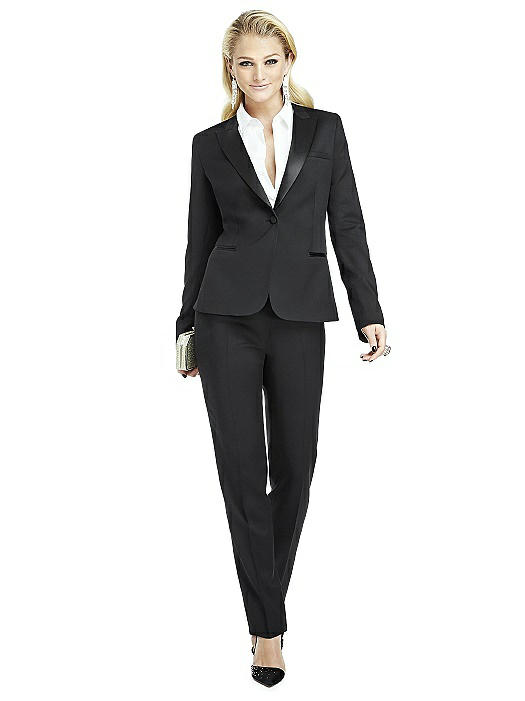 These are the only tuxedos that are returnable. You can order it, try it on and return it if you don't love it! Security tag must be attached and no stains with original tags. A Return Fee of $20.00 (per item, which means if you purchased the Tuxedo Jacket and Tuxedo Pants, the return fee is ($20 per item, not per order).
There are no products listed under this category.