By Appointment
Bella Mera Bridal Boutique
21580 Atlantic Boulevard S#120B
Sterling, VA 20166 (Dulles)
Phone: 202-470-3030
Toll-Free: 888-200-7820
We'd love to hear from you. Bella Mera Bridal is located in Northern Virginia (Loudoun County). Just minutes from the Dulles Town Center Mall. We have a boutique for our local customers and our online store you can purchases online 24/7. We have been serving customers for over 10 years and look forward to serving you.
All visits do require an advance appointment, some appointments do have an appointment fee but it is refunded with a purchase. We do have some limited scheduling so we have time to clean in between appointments. We wish everyone the best of health and well wishes.
At Bella Mera please know customer service and client satisfaction is our main priority. We pride ourselves on offering first class service to customer before, during, and after a sale. We're available to answer your questions, give shopping advice, and lend a helping hand.
Please email us at Support@BellaMeraBridal.com for more assistance
BOOK APPOINTMENTS HERE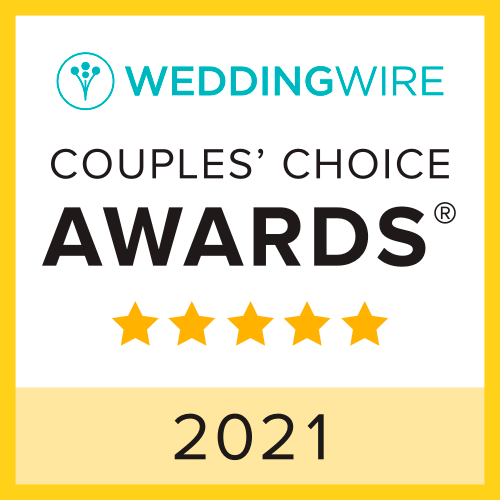 Email Assistance
On the go, no problem. Send an email to Support@BellaMeraBridal.com. Please send along the product link, style, color, order number or event date or all info you need assistance with on your 1st email, a reply can take up to 3 business days. You can also leave your cell phone number as an alternate way to contact you on text.
Phone and Email Hours
Tuesday thru Thursday - 10am-5pm, EST
Friday'- 10am-3pm, ESTClosed Sunday & MondayAppointment hours differLive chat various hours