By Appointment
Customer Phone Hours: Tuesday to Friday (10am to 4pm, Eastern)
Bella Mera Bridal Boutique LLC
21580 Atlantic Boulevard
Dulles, VA 20166
Phone: 202-470-3030
Toll-Free: 888-200-7820
Email: Support@BellaMeraBridal.com
Thank you for considering Bella Mera Bridal! We are located in Northern Virginia. With over 10 years of experience in the industry, we are committed to providing exceptional customer service and satisfaction.
At Bella Mera, we take pride in delivering first-class service to our customers, from answering your questions and providing shopping advice to helping you after your purchase. We'd love to hear from you and assist you in any way we can.
Thank you for choosing Bella Mera Bridal. We look forward to serving you!
New Orders - They can be placed 24/7 online. You will be contacted if an order is unable to be fulfilled or any issue with your new order via your online account or via phone. Once placed, you can log into your account to submit a message for priority access to inventory, shipping and updates.
Current Customers/Order Updates - If your a current customer who HAS not had your merchandise shipped yet, you can LOGIN TO YOUR ACCOUNT HERE and send a message for faster priority service. You will get a reply from Inventory/Shipping about your current unshipped order.
Rush orders - This is an extra service. Rush means that the Manufacturer/Designer cuts or produces your product/order sooner than the normal production or processing time in a much faster time frame. Processing time does not include shipping transit time. If you pay for a 2 week rush and 2 day UPS that would mean, we ship it out within 2 weeks and the method will be 2 day UPS. Rush is a service that is optional and shipping is for freight costs only. READ MORE ONLINE FAQS HERE
Delivered Packages - If your package shows delivered, that is confirmation for us the transaction is completed & delivered. If you cannot locate your package, contact your USPS/UPS carrier post office. We are not responsible for packages that show delivered on the carrier website, you would need to contact the carrier & file a claim. You can contact your local postmaster and ask them to do a GPS of exactly where the package was left. If your package was stolen, please contact your local authorities. FOLLOW THESE STEPS FIRST HERE
BOOK APPOINTMENTS HERE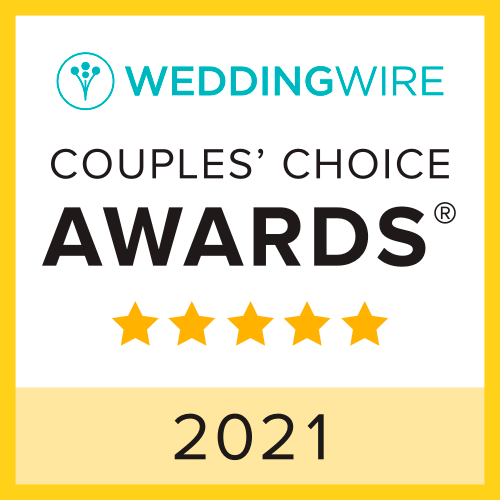 Email Assistance
If you're on the go, don't worry! You can send an email to Support@BellaMeraBridal.com with all the necessary information to assist you, including the product link, style, color, order number or event date. We'll get back to you as soon as possible. You can also leave your cell phone number as an alternate way for us to contact you.
Live Chat Assistance
Live chat is offered at various by our our experience live chat agents. You can find this on the website and chat button if the live chat is taking chats. They can provide general pricing information, quotes and order updates for merchandise not shipped. Appointments, Returns or any Customer Issues are not handled on live chat and the agent will direct you to send an email for assistance.
.