~ About ~
Bella Mera means=Beautiful Princess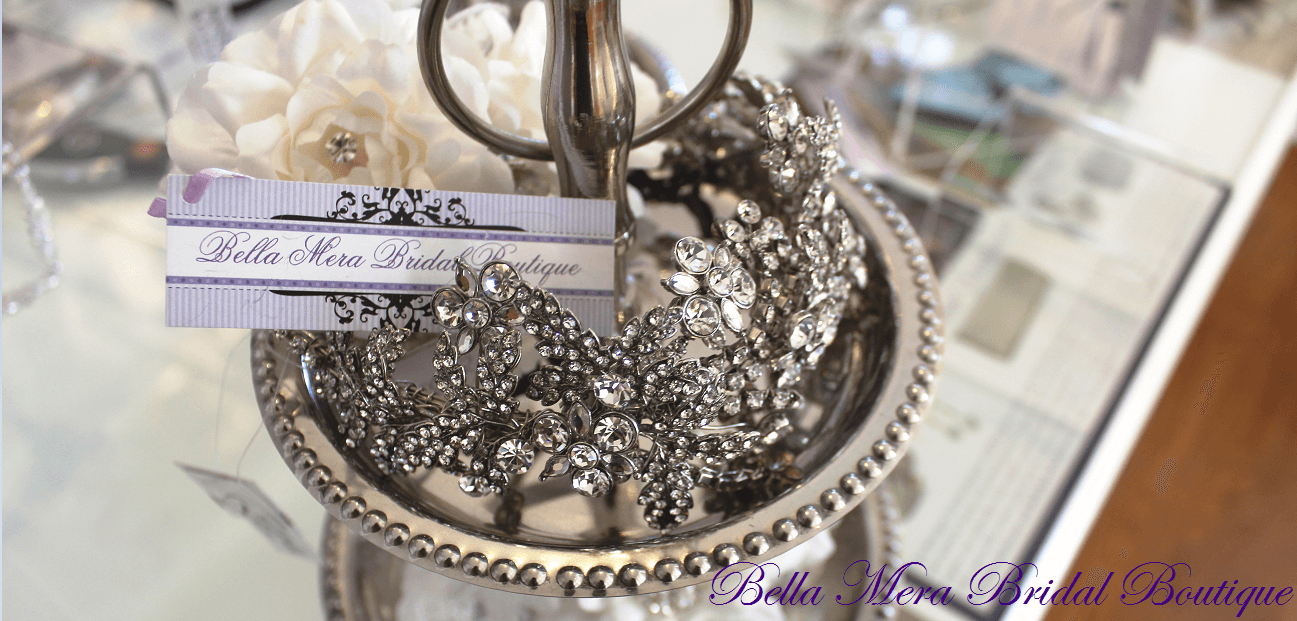 At Bella Mera Bridal Boutique we believe every bride, customer, young lady and woman deserves to be pampered! Striving on making guests feel special and giving a pleasant customer service experience. We feel that every prospective client deserves a complimentary private consultation in a non-rushed environment Exceptional customer service is central to the success of Bella Mera Bridal. Most merchandise is made to order such as bridesmaids dresses, allowing you to order the color and size you select for your special event or bridesmaids party.
Bella Mera Bridal is a Specialty Formal Wear Boutique with one location in Washington DC with friendly responsive customer service. Offering Gown Preservation, Veil Preservation, Wedding Veils, Bridal Accessories, Bridesmaids Dresses & Flower Girl Dresses. We offer only Authentic Brands and Designers; and every product we feature comes directly from our vendors. One of our principles will therefore continue to be "personal service you can count on".
Bella Mera has grown with many thanks to all the clients and our wonderful vendors & designers. We have a true passion for styling, work ethic and absolute dedication to customer concern. We work with many customers from afar and can provide you with a private shopping experience when visiting our private showroom. We can manage your entire party in different cities and make your shopping a breeze at Bella Mera Bridal.

We don't have everything you see listed online in our showroom. We can surely try to assist with your search and most items can always be ordered if you see it online.