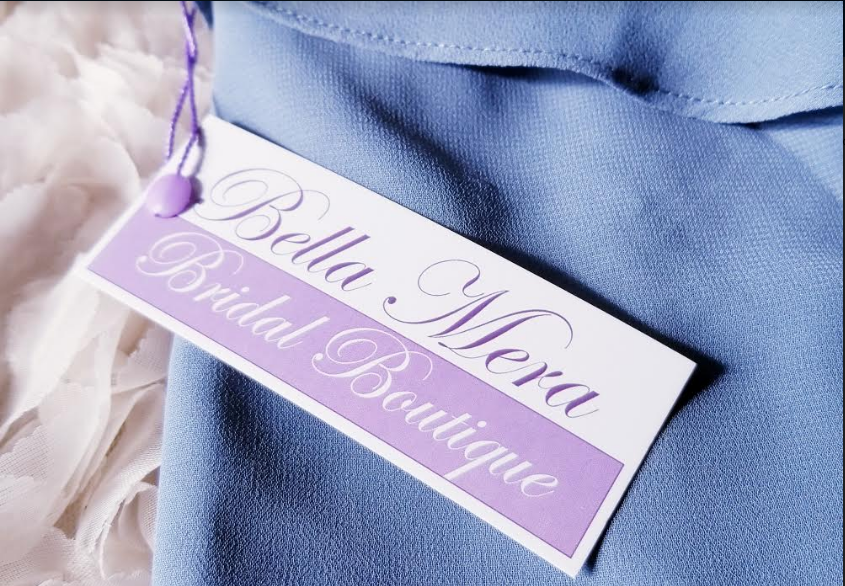 Bridesmaids Try On At Home Program
Browse Select Styles for Bella Mera Home Try-On sample collection and select favorite styles. Now you can try before you buy our bridesmaids dresses. No waiting for an appointment, no waiting in traffic or getting out of work to make an appointment. Now you can get the samples delivered to your doorstep in the privacy of your own home. We understand different lifestyles from demanding careers with no extra time, busy moms or frankly maybe you prefer trying on things in private in your own comfortable setting. So now you can experience the style, fit and colors in person.
Coming soon - Ask about our Styling Assisted Bridesmaids Soiree in your home. We can bring the boutique to you and have a dedicated Stylist with you to answer all your questions. Only available in DC/MD/VA within 40 miles of 20007. We do charge a fee for the Stylist Assisted Program.
How it works to get your Bridesmaids Sample Box Kit
Select up to 3 Sizes and or styles for each order
Please fill out the form below with the 3 sizes or styles your interested in

We will contact you by email within 3-5 business days of the availability

Bella Mera Bridal will package & deliver your try-on samples to your door for you to keep for 5 days at just $10 per dress - FREE SHIPPING and FREE RETURN SHIPPING

This fee is paid upfront and we will also reserve an additional fully refundable deposit $50 on your card and that is fully refundable once the dresses are returned. The $50 is credited within 2-5 business days back to your card Guaranteed or we can apply to a purchase.
What will arrive in your box
Your requested bridesmaids dresses

Size chart for Dessy or Bill Levkoff

1 Measuring Tape

Pre-paid shipping label to ship your items back
Please note this program is only for certain sizes and colors
**These are not dresses that can be worn to events, some have security tags and sample sewed onto them direct from the Designer** The dresses are shipped back and not dropped off at the store. Thank you**